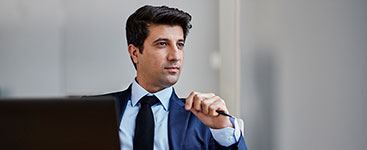 Bilal's Story
Learn how to prepare for the unexpected and maintain your family's lifestyle no matter what.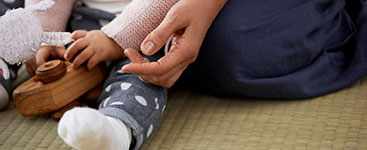 Pascale's Story
With the right insurance, you can protect the future of your family—even after you're gone.
Salma's Story
Accidents happen, especially if you have active and playful kids at home. Protect your family—and your savings—with affordable accident insurance.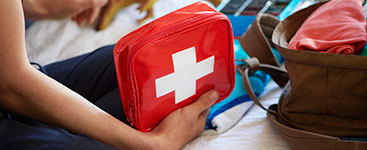 Sumaya's story
Read Sumaya's story and learn how our accident insurance products can provide you with financial support, should the unexpected happen to you.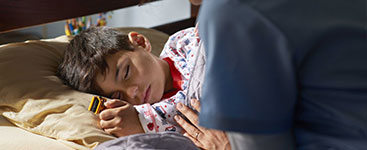 Tamara's story
Just like Tamara, you can also start investing in your children's education now.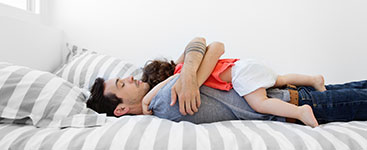 Lamees's story
It's never too early to start planning for your children's future.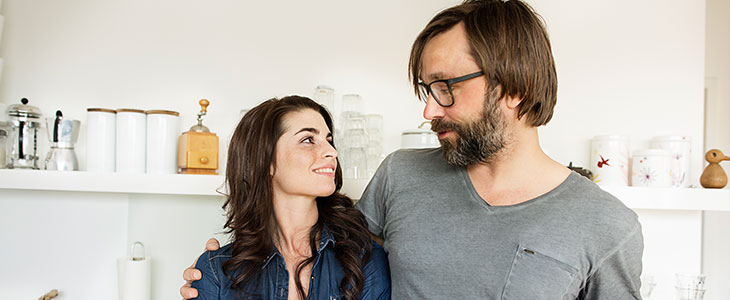 Ahmad's story
Getting married can change your financial goals. Let us help you build the life you dream.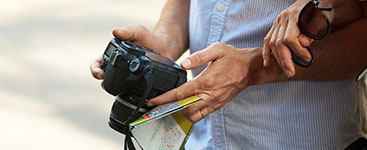 Diala's story
Read Diala's story and discover how we can provide financial security for your family.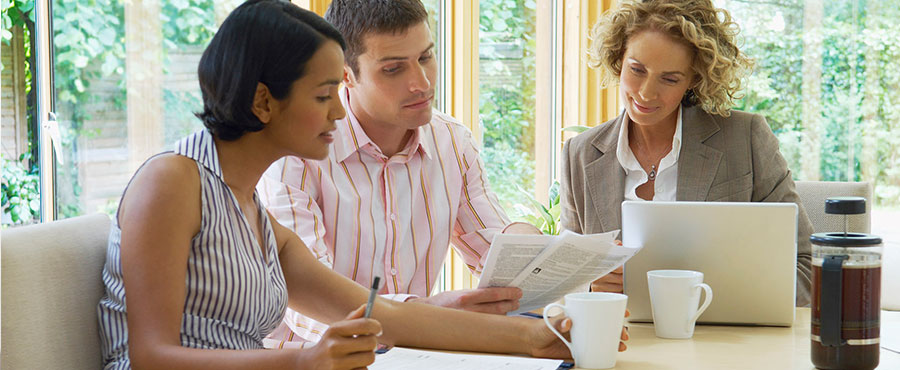 Tala's story
Tala and Omar decided to protect their future in case Omar is unable to work. The good news is, we can help you too.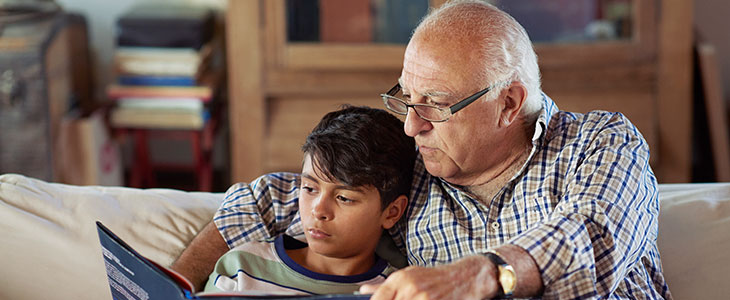 Hani's story
Learn from Hani's story and start protecting your family and your employees now.
Layla's story
] Read Layla's story. Learn how we can provide you with invaluable financial support during unexpected illnesses.